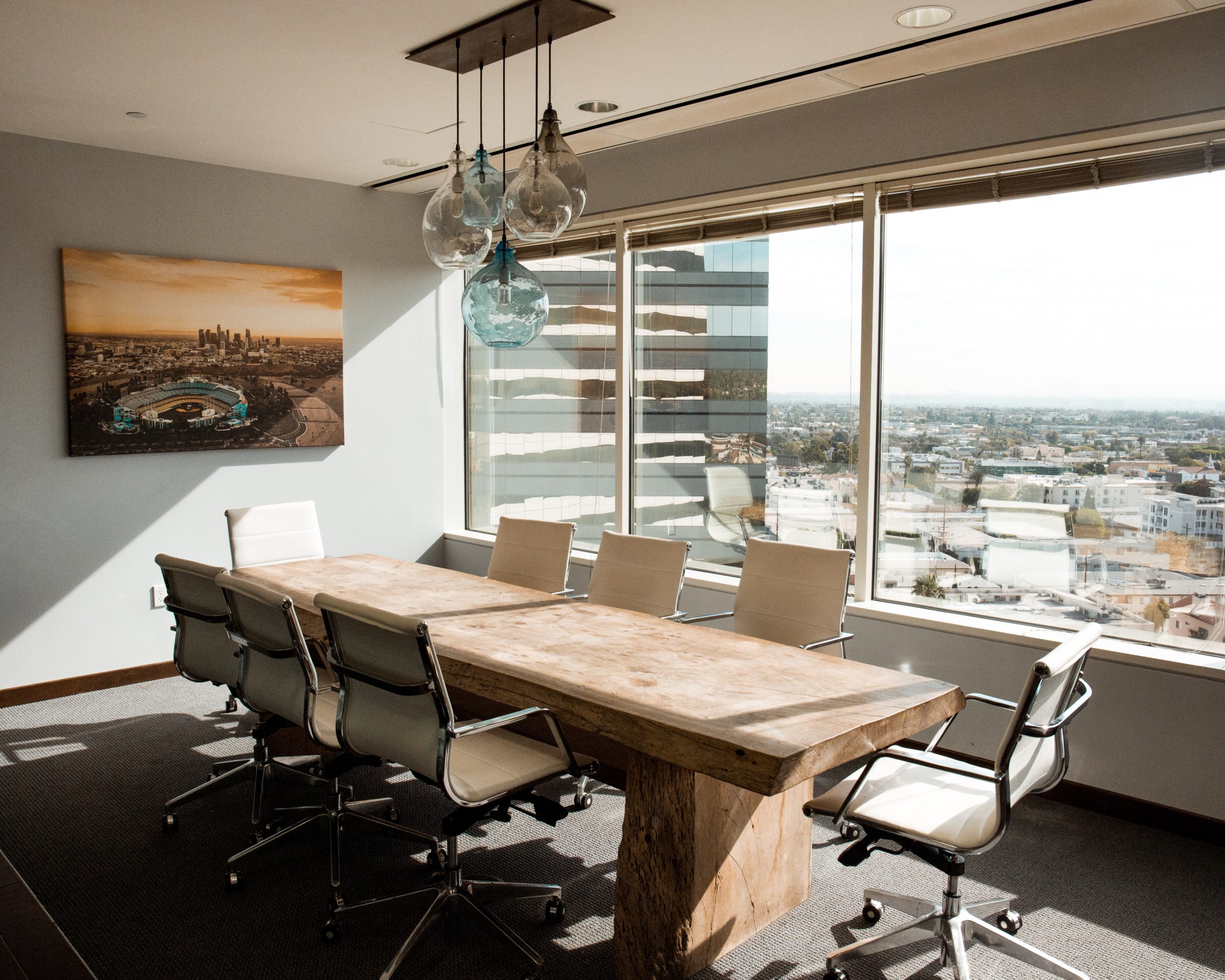 "I would highly recommend Mary and her team. Always so professional yet very approachable. What I love most about Insight HR is the personal touch, they really get to know and understand your business and are completely flexible to your needs. I would have absolutely no hesitation in recommending them."
Are you prepared to navigate the challenging terrain of employee redundancies with confidence and ease? At [Your HR Consultancy], we understand that managing redundancies is a sensitive and complex process.
Our toolkit empowers you to handle these situations with confidence, compassion, and professionalism.
By choosing [Your HR Consultancy]'s Redundancy Management Toolkit, you'll benefit from our years of experience, unwavering commitment to quality, and dedication to simplifying complex HR processes.
Don't let redundancy management overwhelm you. Invest in our toolkit today and experience the ease and assurance that comes with being well-prepared for this sensitive task.
Template Letters: Professionally written letters to communicate redundancy decisions clearly and compassionately.
Various Templates: A wide range of templates to help you document and manage redundancy-related tasks effectively.
Redundancy Financial Planning Tool: An invaluable resource for calculating financial aspects related to redundancies, ensuring fairness and compliance.
Step-by-Step Guide: A comprehensive guide that takes you through the redundancy process, from start to finish, ensuring you don't miss a step.
FAQ Document: Answers to common questions and concerns, offering guidance on tricky scenarios.